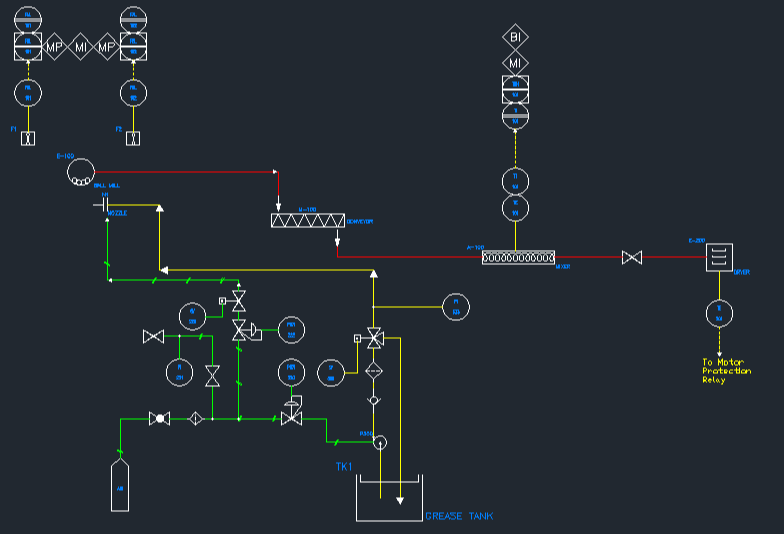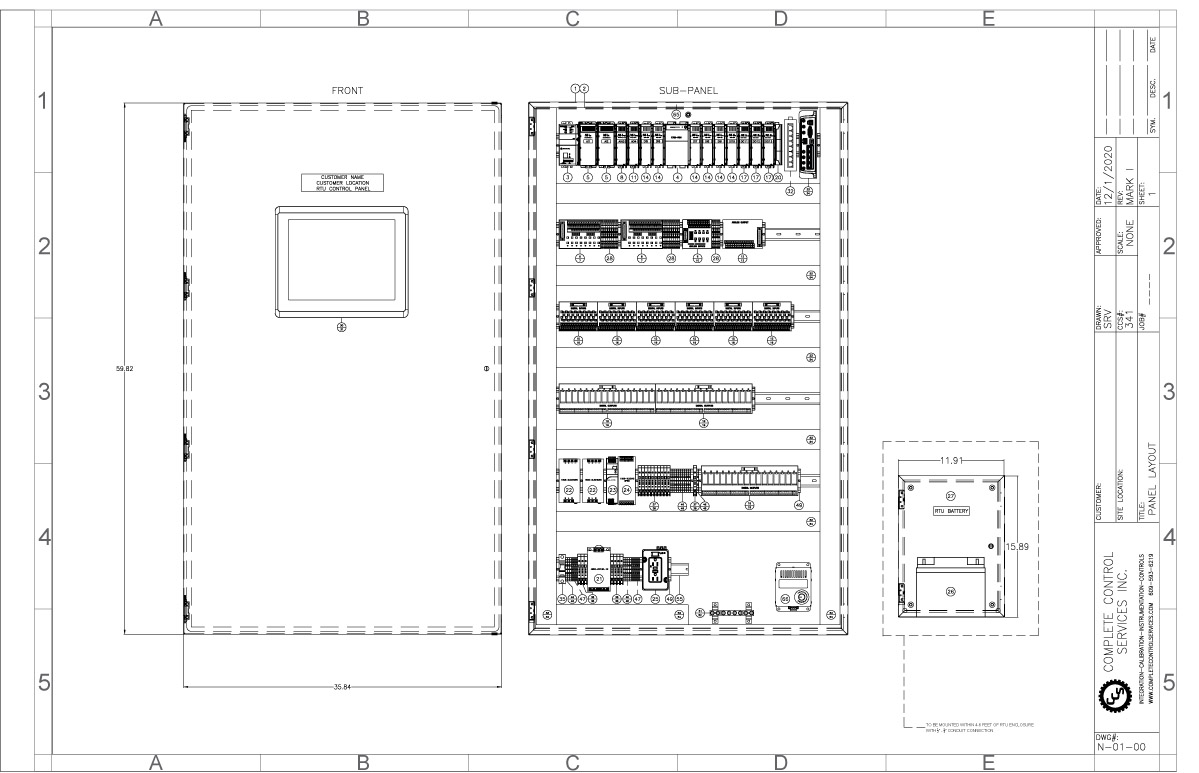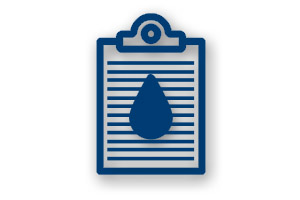 Water Treatment Plant
Site Assessment
Efficiency improvements in municipal water utilities is a worthwhile investment. Complete Control Services has developed a technical site evaluation that summarizes the condition of assets of a water treatment plant. Investigations by the planning team will identify new capital needs for potential future regulatory requirements and process technology improvements.
In addition, in a sector that requires constant infrastructure upgrades and adjustments in operational needs, improvements in energy and water efficiency, when applied within an integrated planning process, can defer—and in some cases eliminate—the need for additional infrastructure investment.
The Site Assessment details a sequence of recommended improvements to achieve better results in operation efficiency, process oversight, and improved financial sustainability.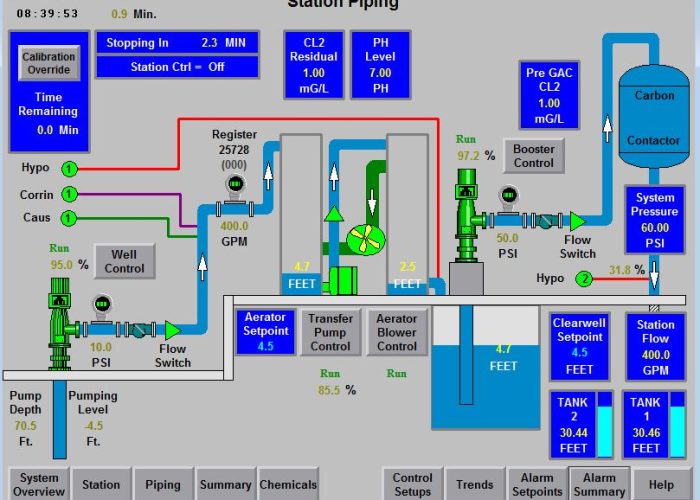 Have Questions or
Need Help?
Call Us Today!