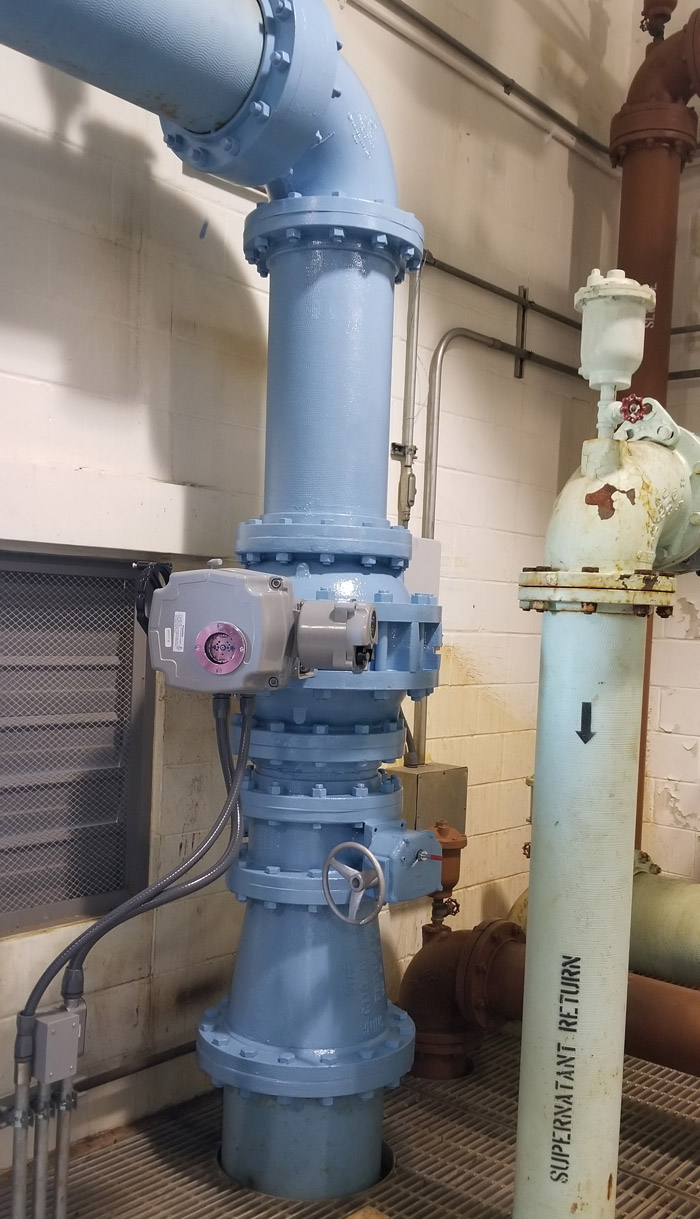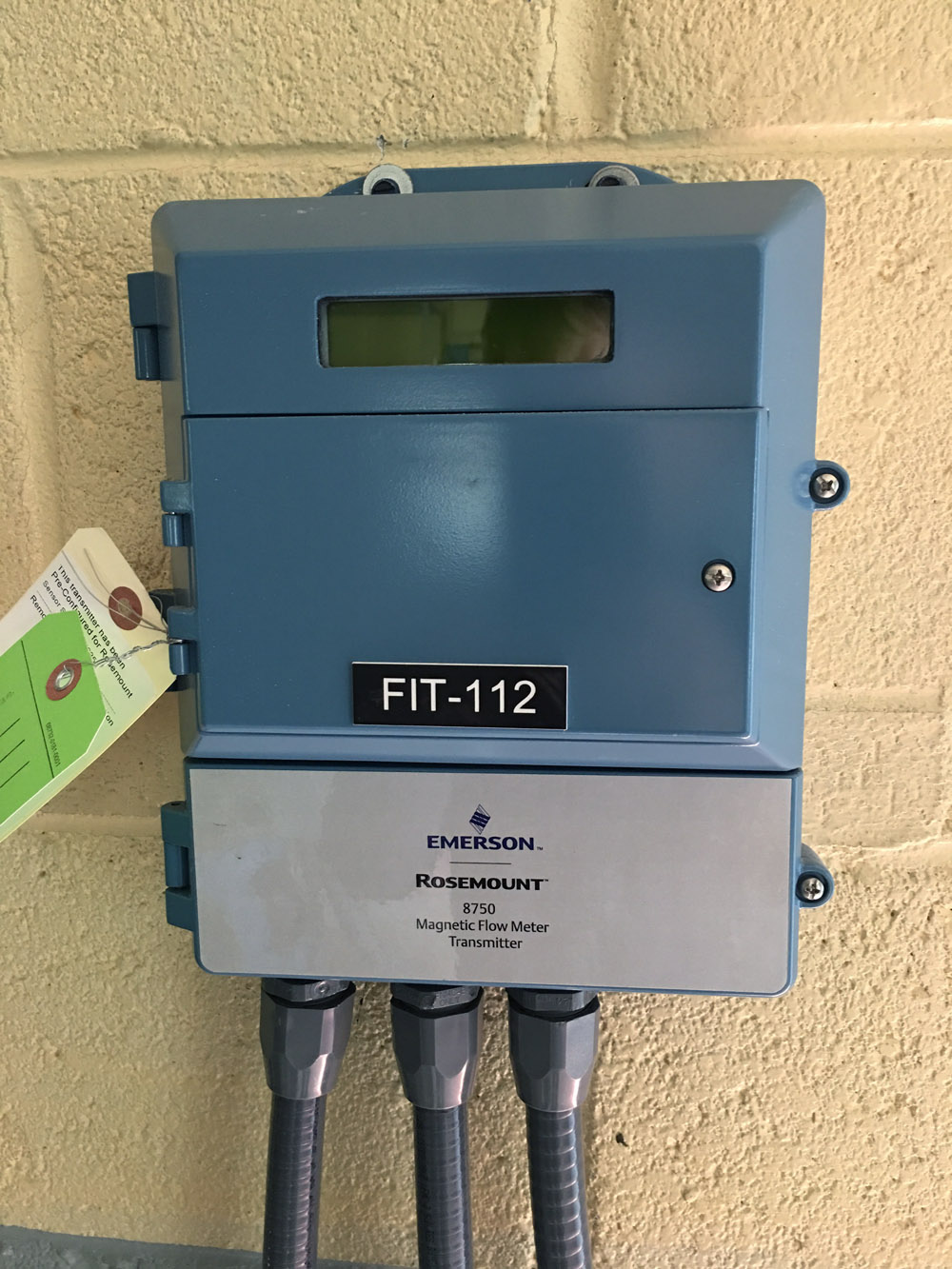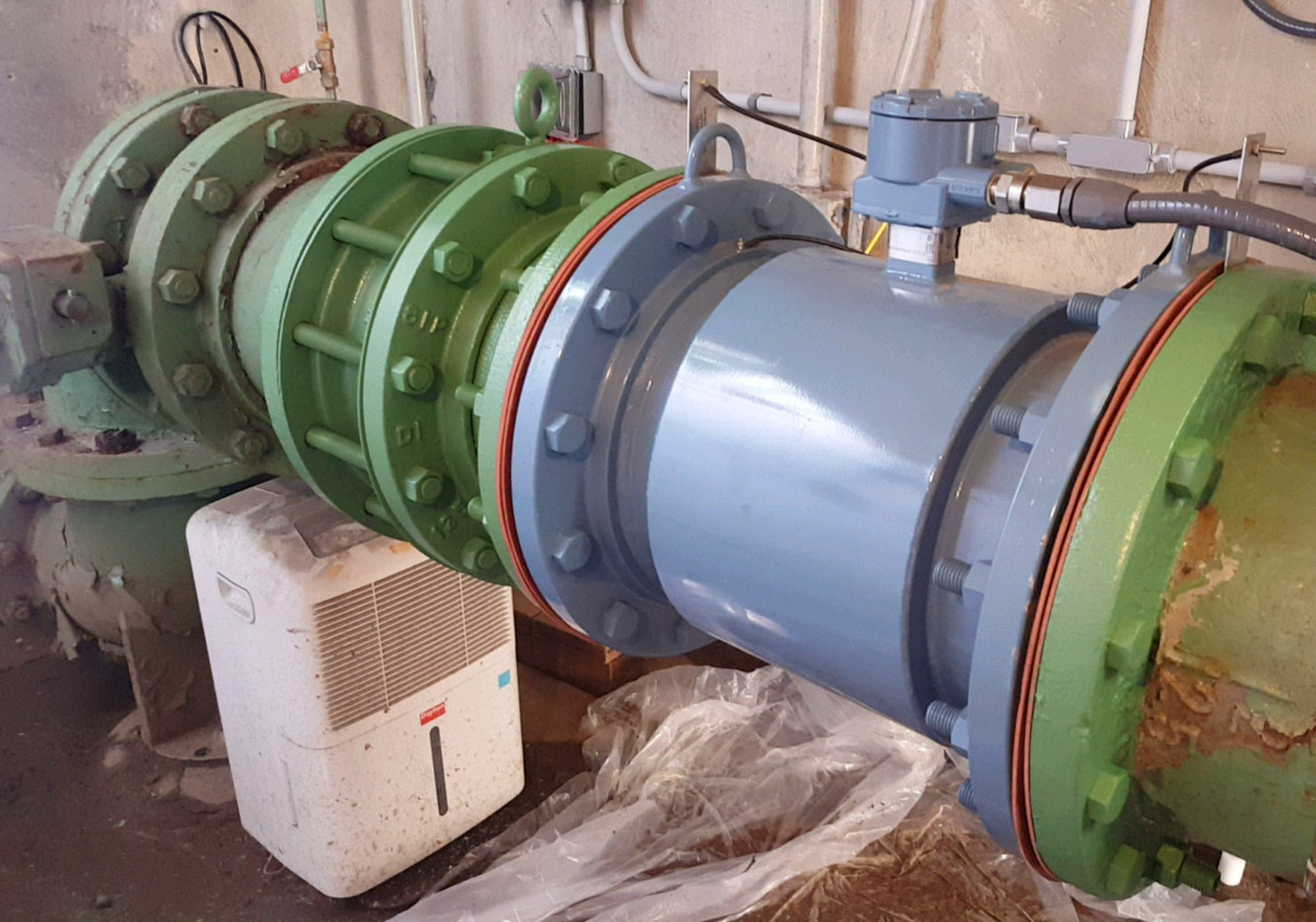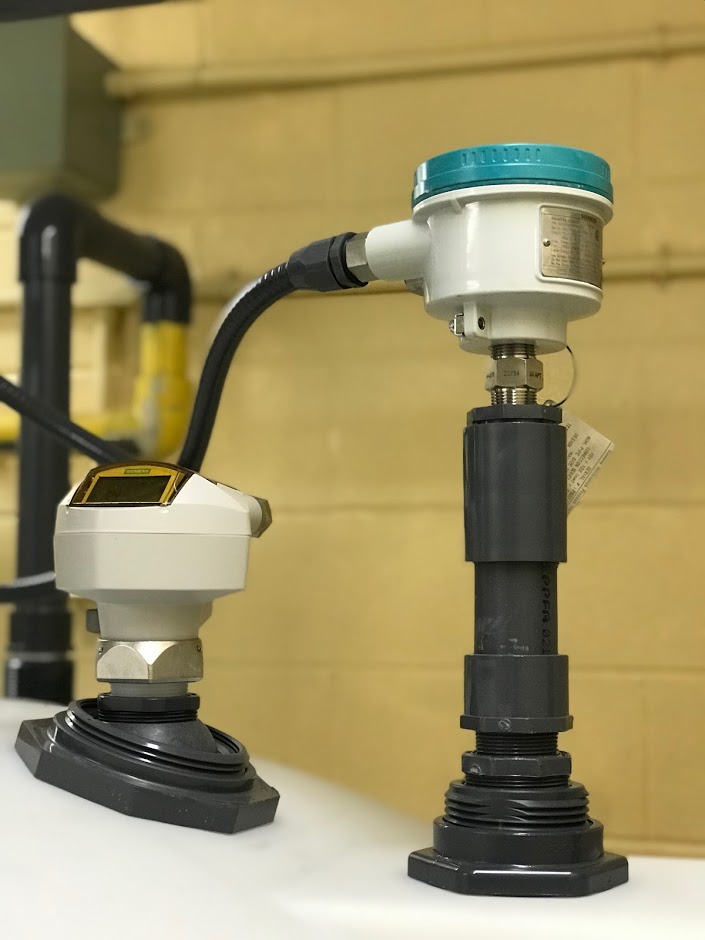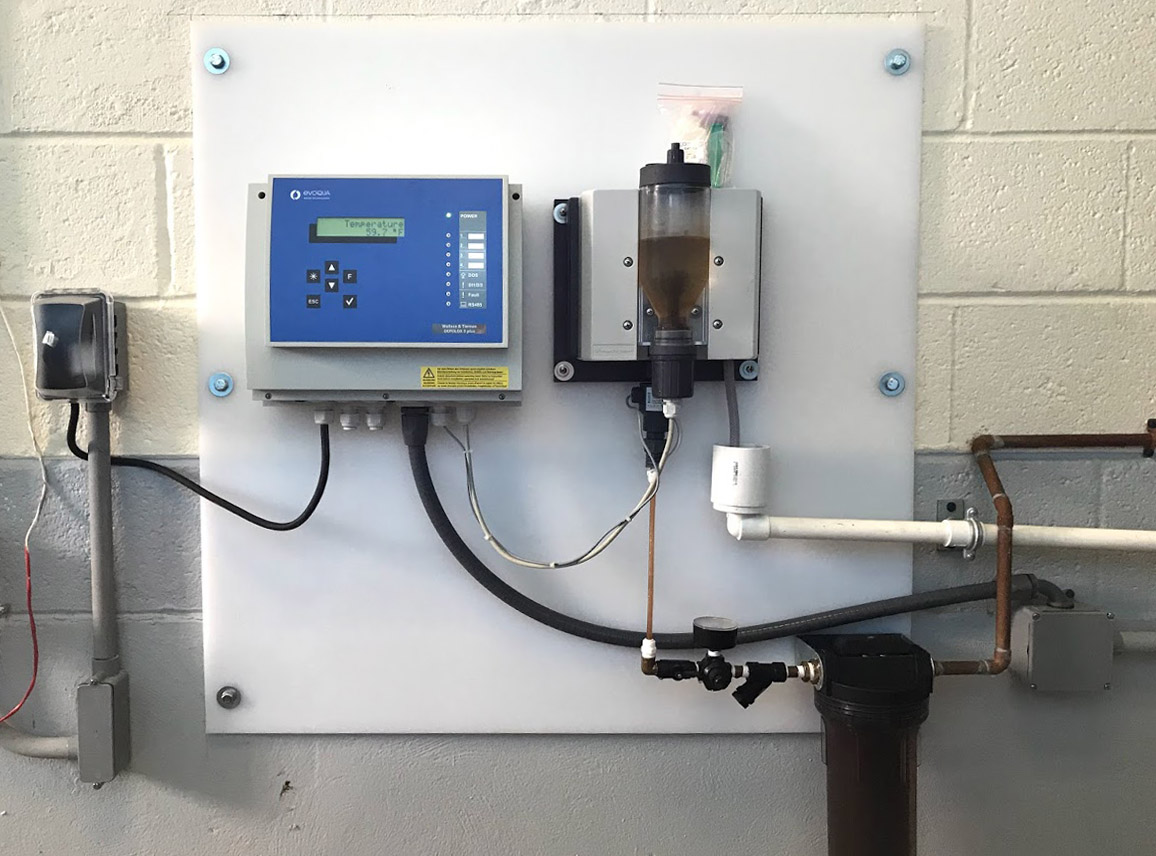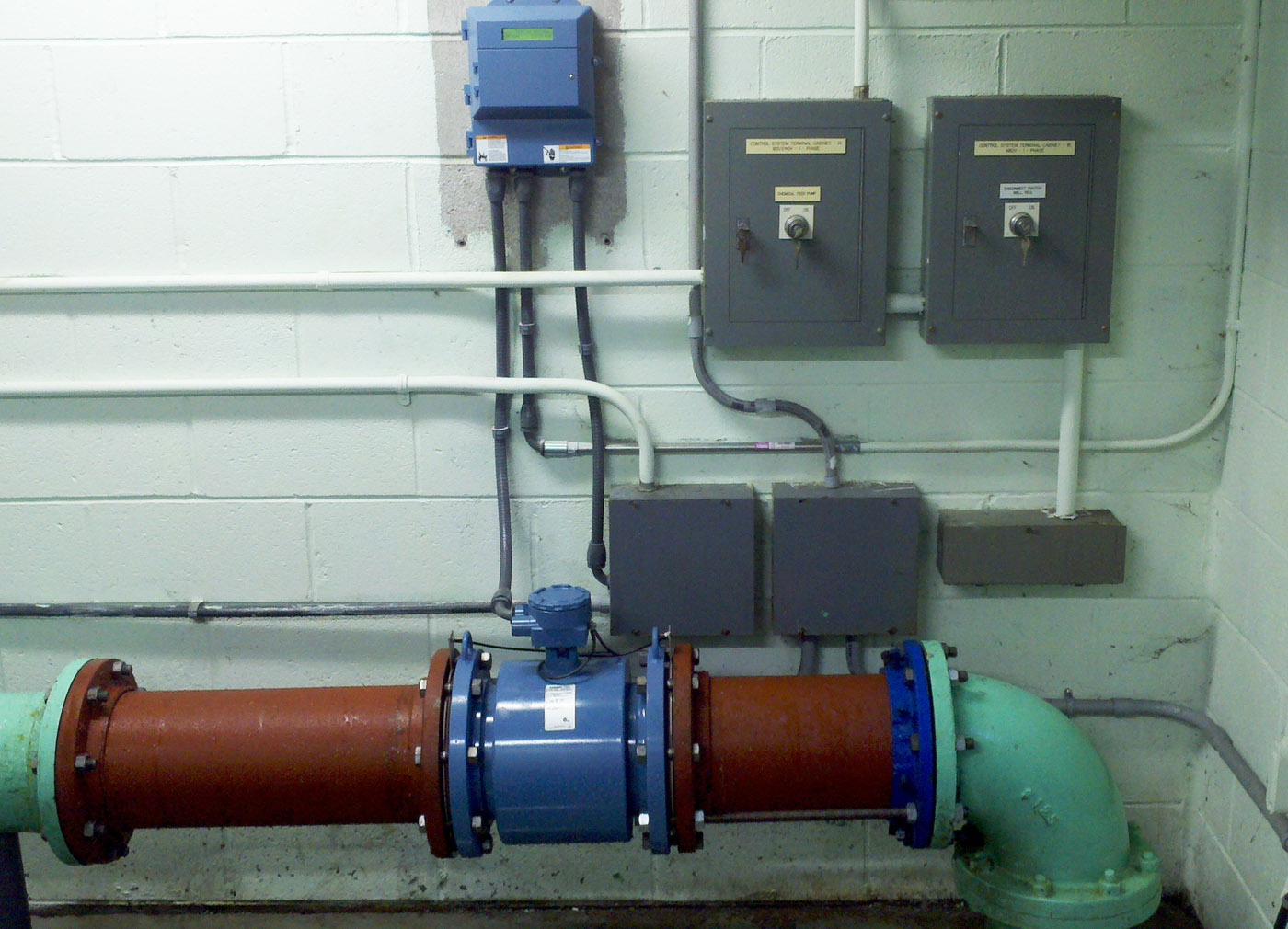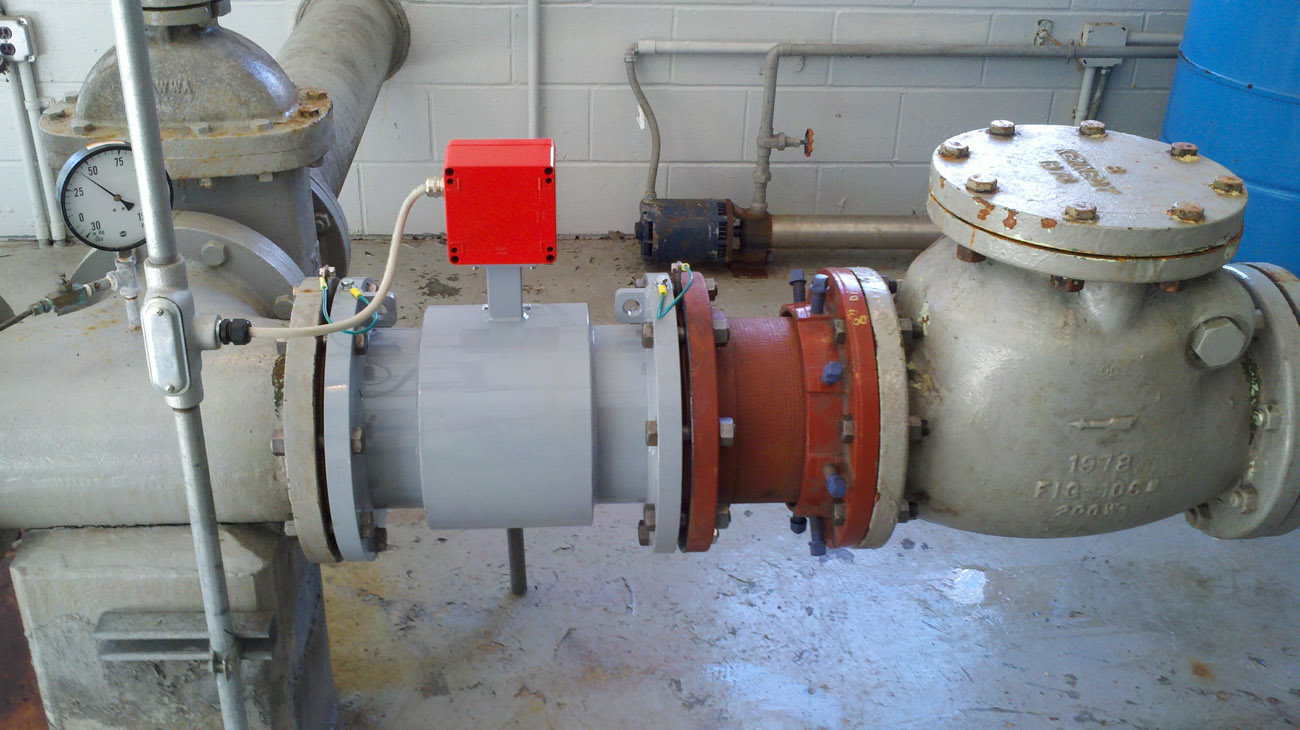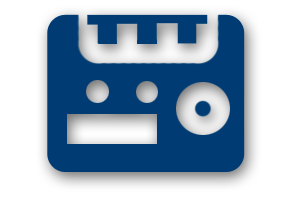 Over the years we have developed a vast product line in order to provide our customers with the right part at the right price. Our product lines feature only manufacturers of robust, precision instruments, from companies such as Rosemount, Hach, API Teledyne, Allen Bradley, and Siemens to name a few.
Types of instrumentation we carry:
Pressure & Vacuum Gauges
Thermometers
Thermocouples
RTD's
Pressure and Level transmitters
Pressure Manifolds
PLC's
Flow meters
Water Quality Analyzers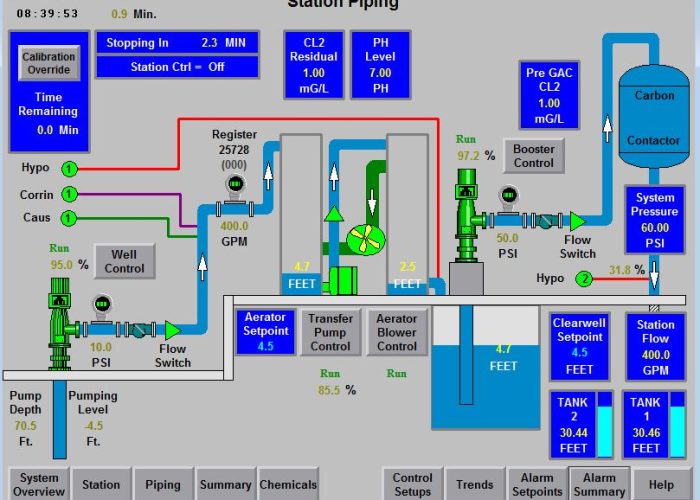 Have Questions
or Need Help?
Call Us Today!