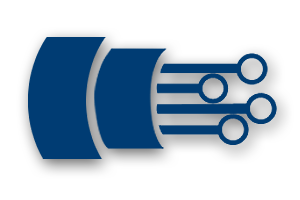 IT / Remote Access / Cyber Security
We understand that security is an ever-growing challenge that must be addressed regularly. We use the latest standards to provide segregated secure IT solutions and architecture. Some of the standards used for reference:
NIST 800-53 Rev 4 (Moderate Baseline)
NIST 800-171 Rev 1
NIST 800-161
ISO 27002
AICPA SOC 2
NERC-CIP
AES-128 Encryption Guidelines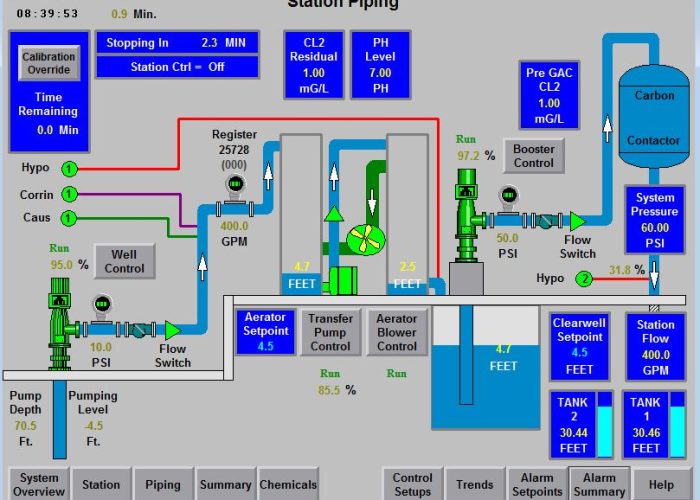 Have Questions
or Need Help?
Call Us Today!