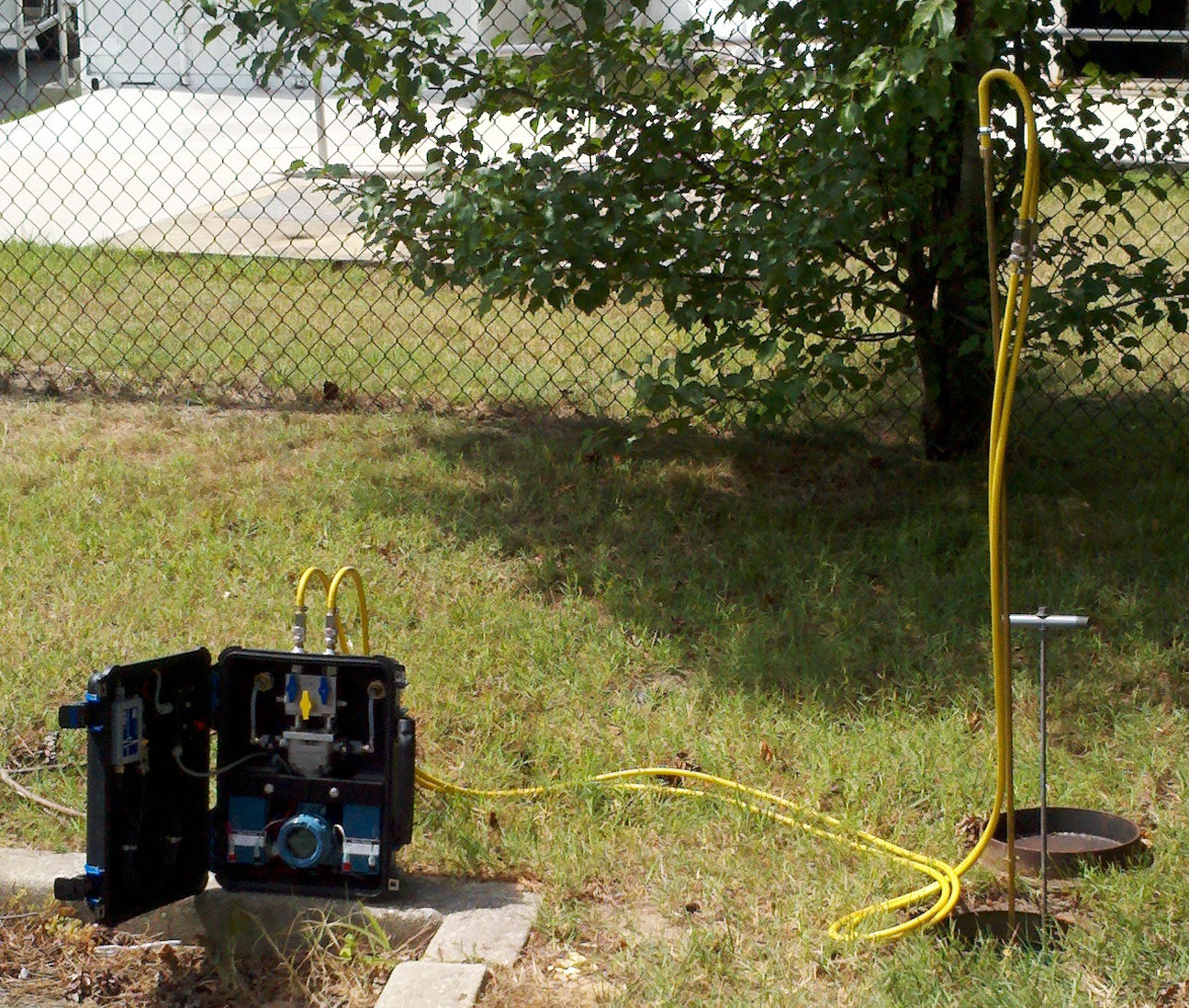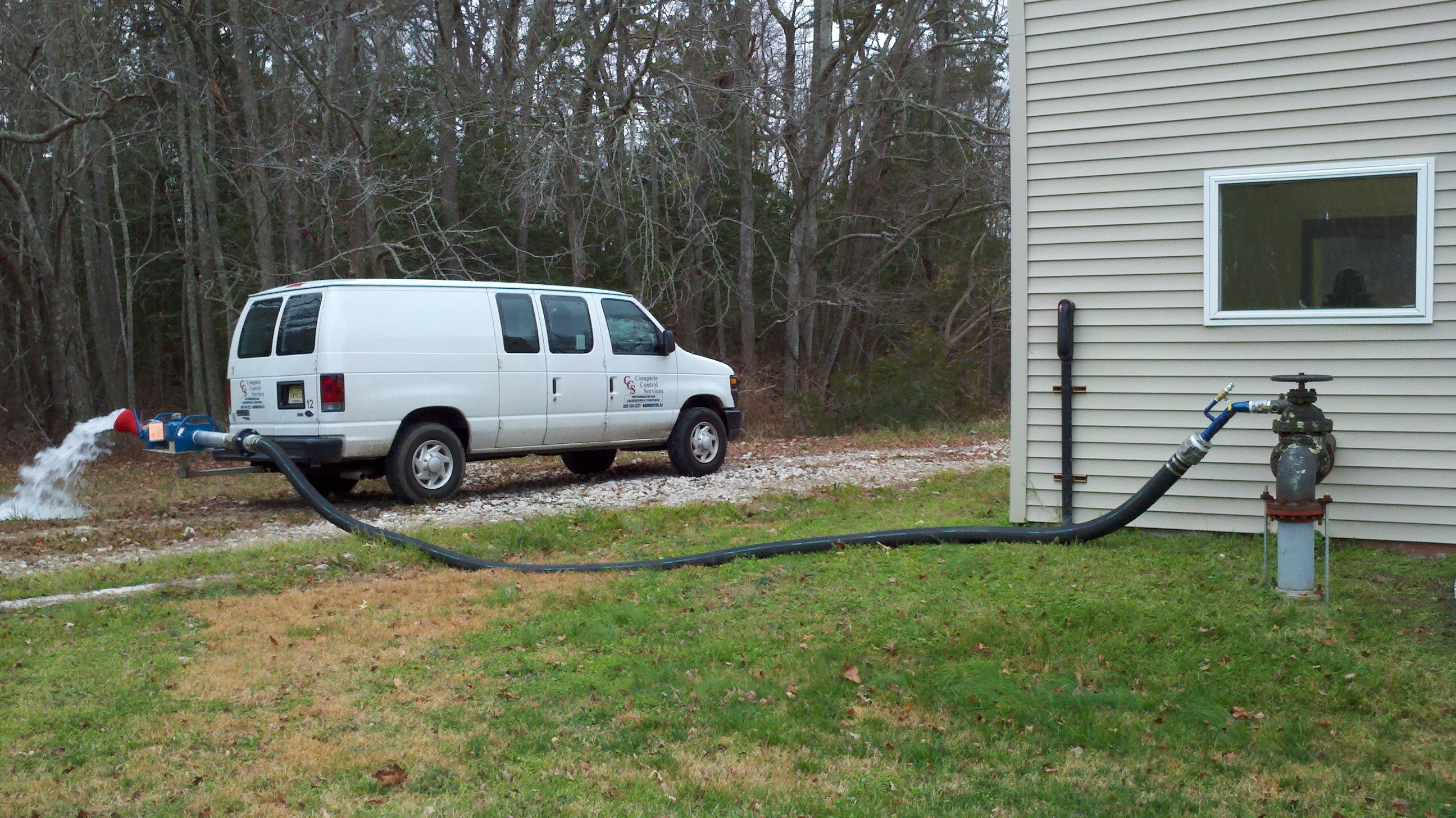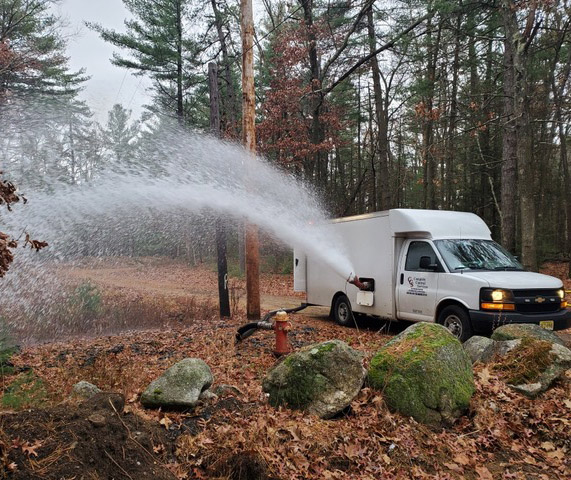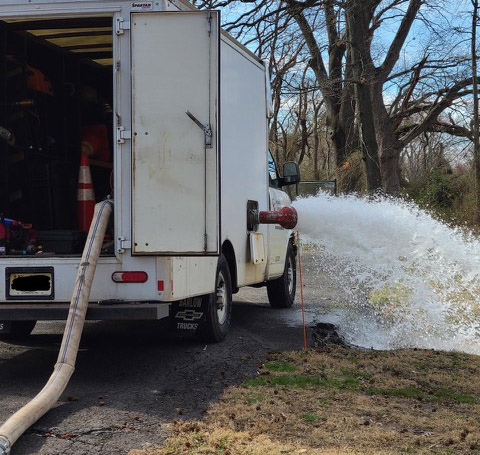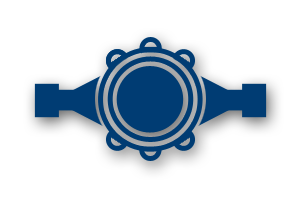 We provide a variety of flow meter testing services available in pipe sizes from ¾" to 120″. Meter testing should be performed as an on-going maintenance program to ensure compliance and understanding of the efficiency of a water system. Water Loss = $ Money Loss. We have programs for our customers to test all production and distribution meters annually to determine the true volume of water moving through the distribution system.
Venturi Meters
Orifice Plate Meters
Magnetic Flow meters
Propeller Meters
Turbine Meters
Sonic Flow meters
Vortex Flow meters
Averaging Pitot meters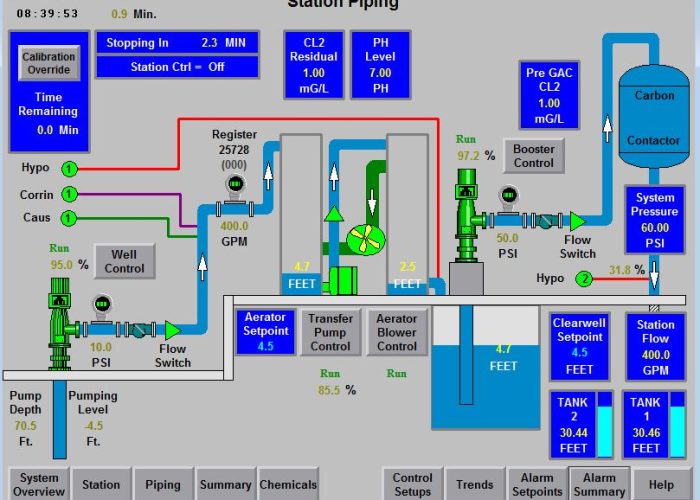 Have Questions or
Need Help?
Call Us Today!