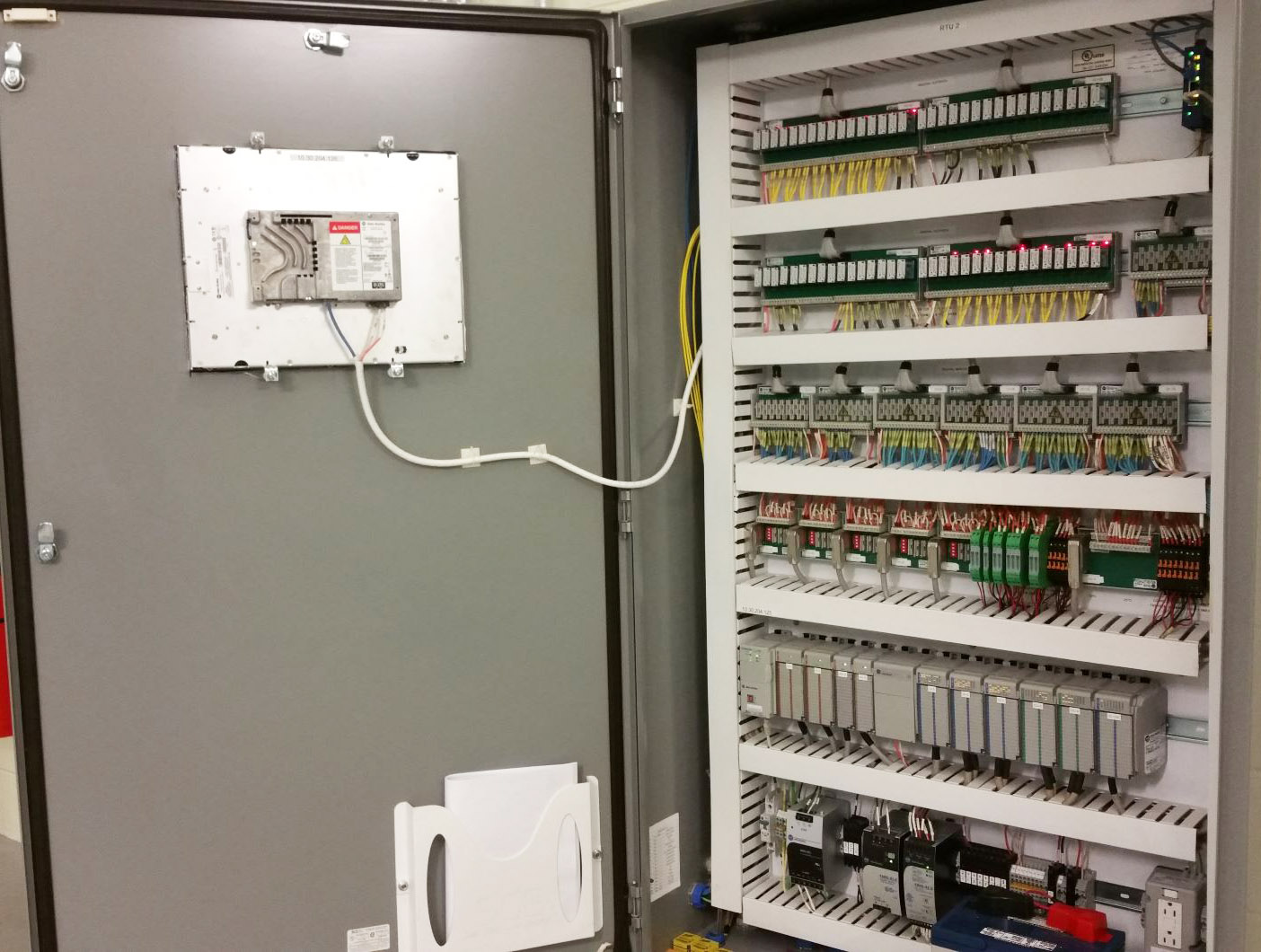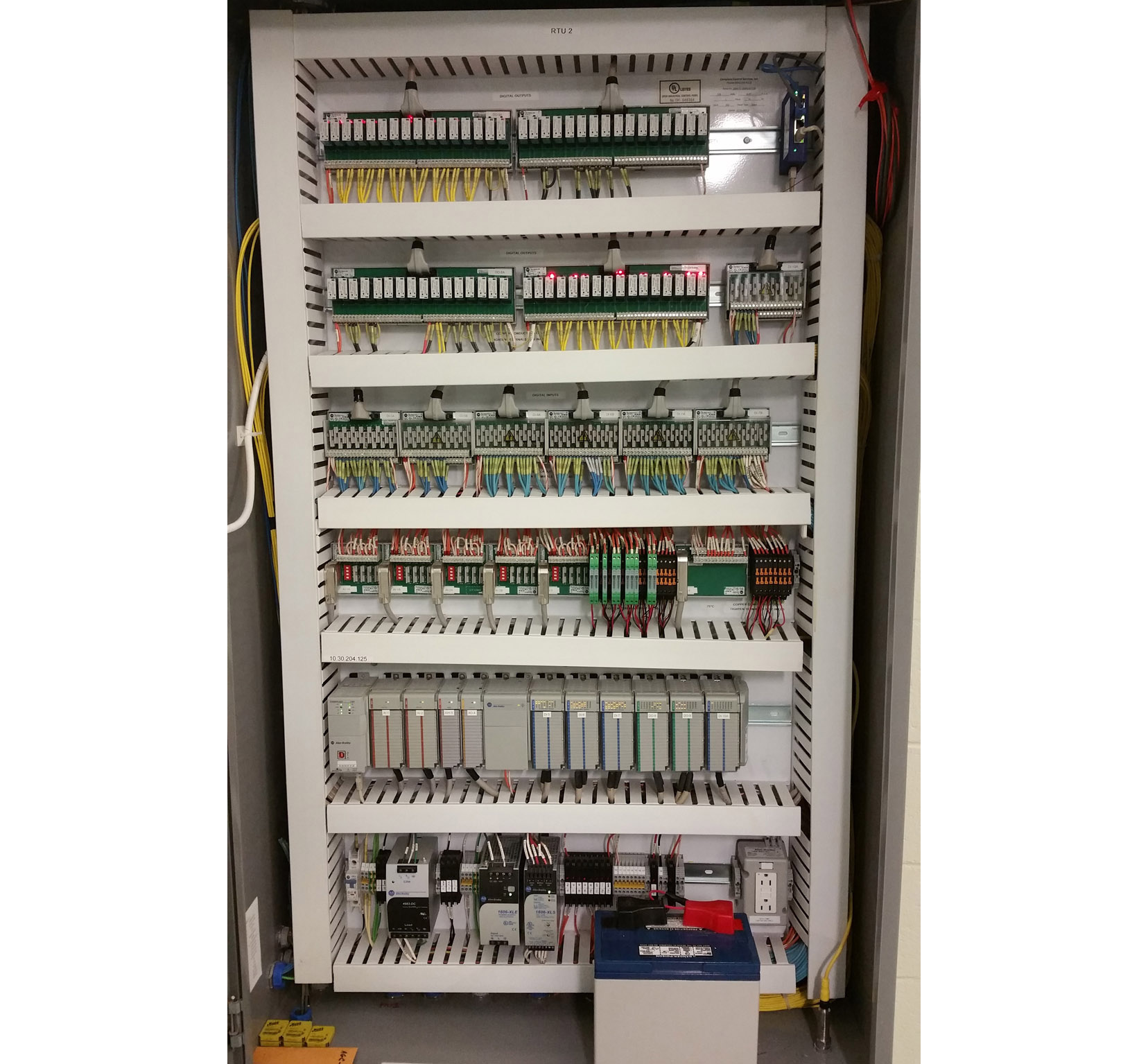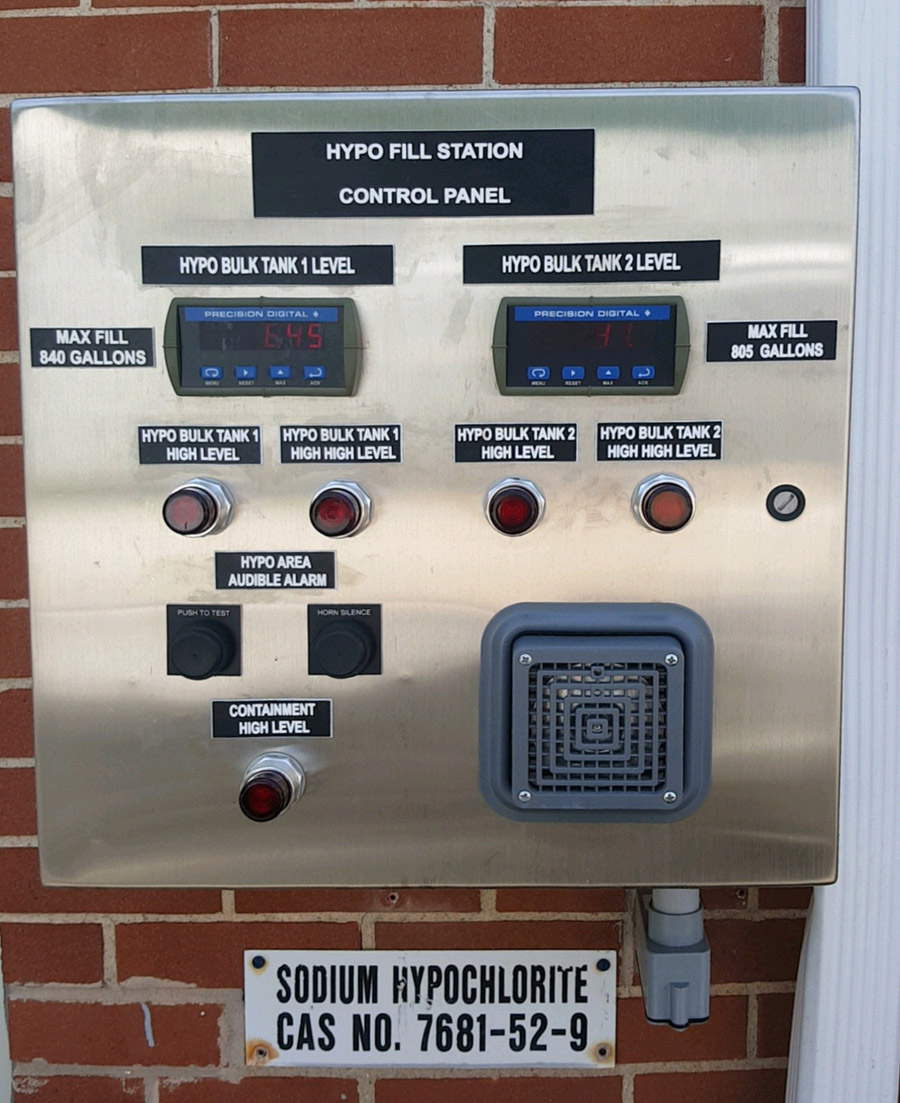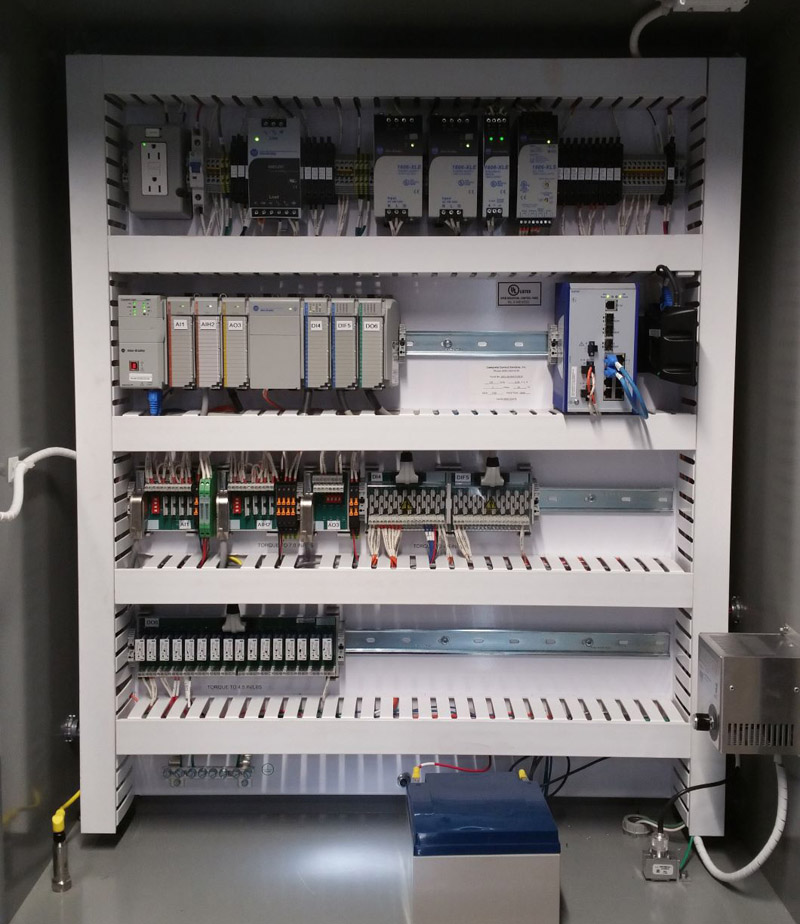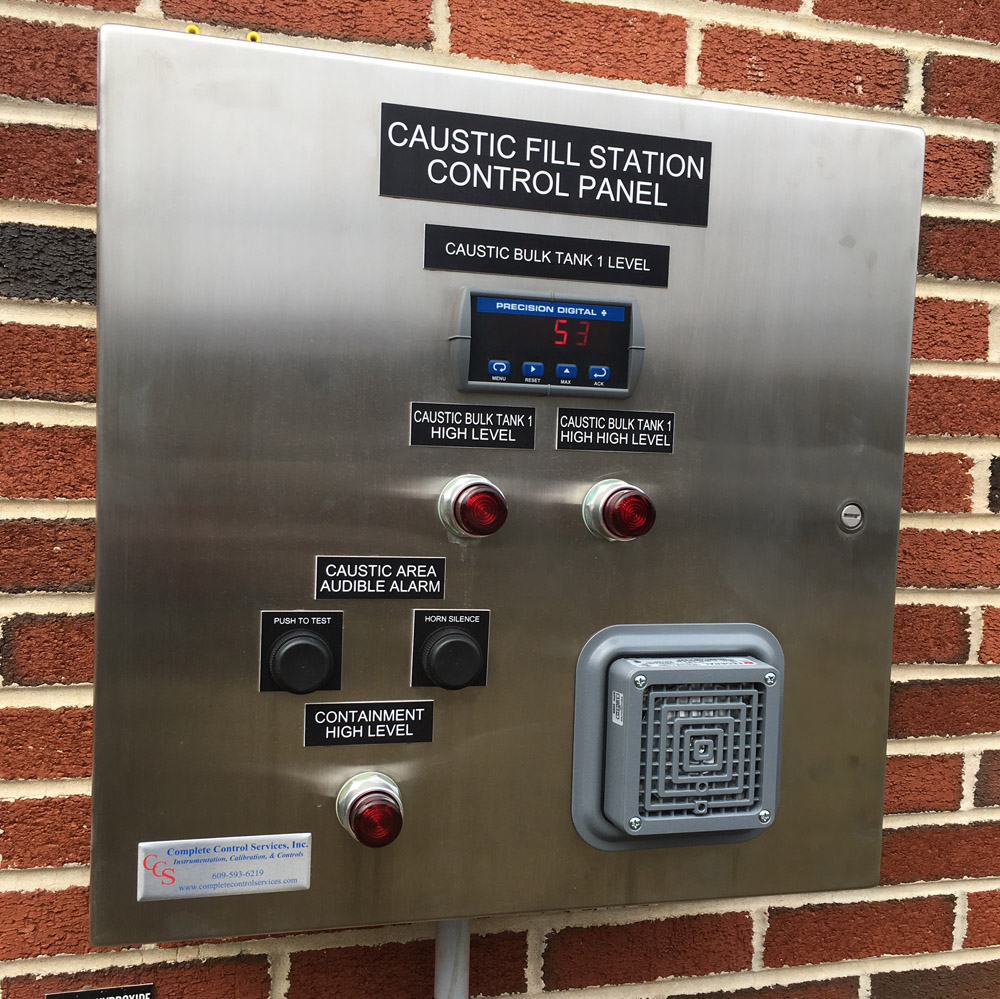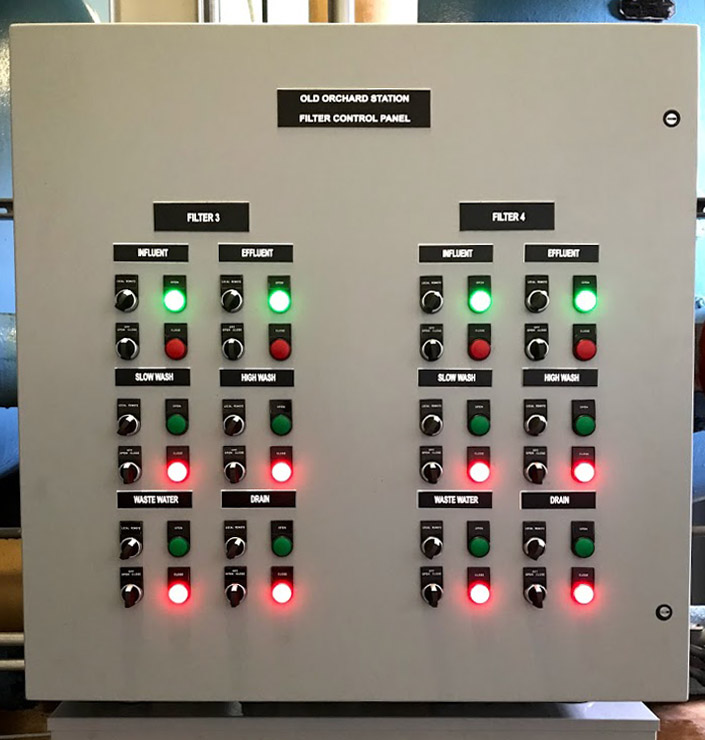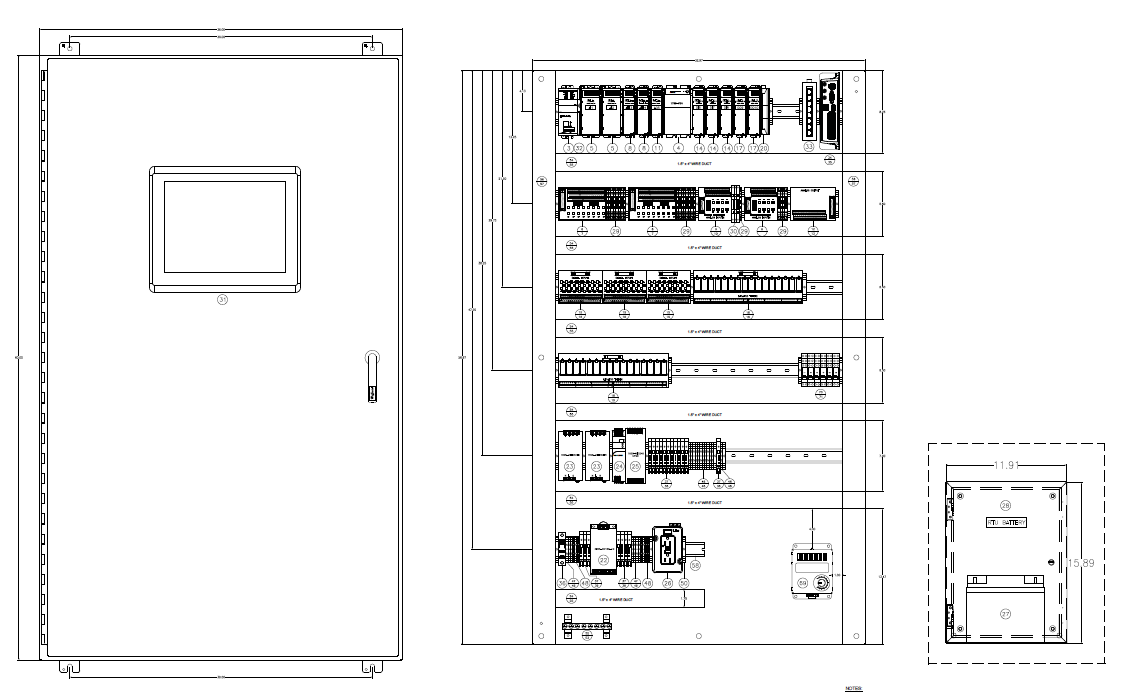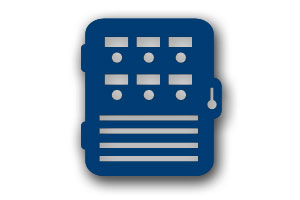 We design and build control panels. Our panel facility is UL certified for UL 508A / UL698A panel fabrication. Whether you are an OEM, Electrical Contractor, Systems Integrator, or the end user; Complete Control Services is here to meet your needs.
We partner with industry leaders to provide the highest quality components to meet your specifications. We focus on safety and reliability in our designs by evaluating heat calculations, environmental conditions, and sizing. We are here if you need assistance with a design or if you supply the panel schematics, bill of materials, and documentation.
We provide:
Engineering and Technical Support
100% Functional Testing and Quality Inspection
Complete Panel Drawings
Local Delivery and National Shipping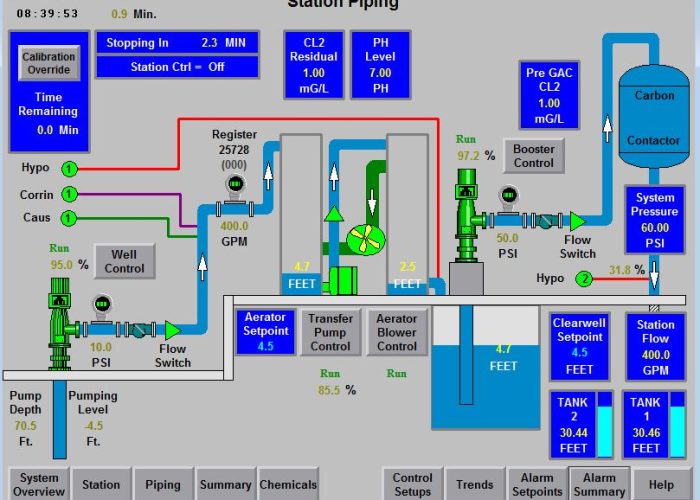 Have Questions or
Need Help?
Call Us Today!